Good morning friends!  I want to quickly share this fun card that I made using the card kit that my friend, Candace Gillespie put together for me.  I had so much fun doing this, I had never done anything like this before but I'm so glad I did!!  Check out my YouTube channel for the Unboxing video by clicking here.  I also explain the rules in that video as well.
I had never made a vintage card before so this was certainly a challenge, but I love challenging myself.  Candace made a card using the same items so be sure to check out her channel as well.  Click here and I'll take you there myself.
We both have one more card to make using this kit so stay tuned for that video!!
Here is my video featuring this card.
Most of the items came from Candace, which she's included links to in her video, but here are the few items that I added to my card.
(Affilated links used when possible at no cost to you)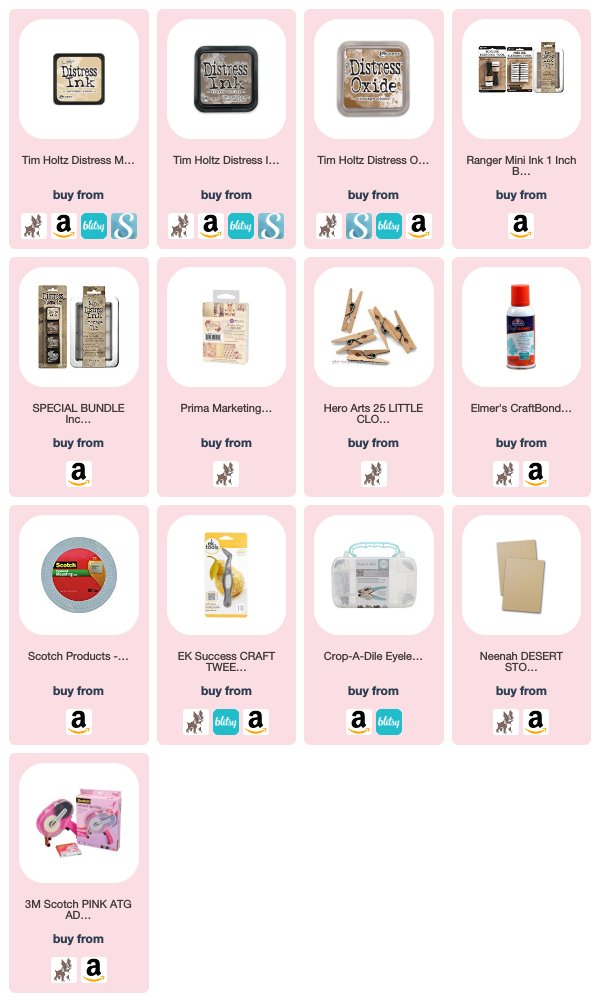 Thank you guys so much for stopping by.
Misty